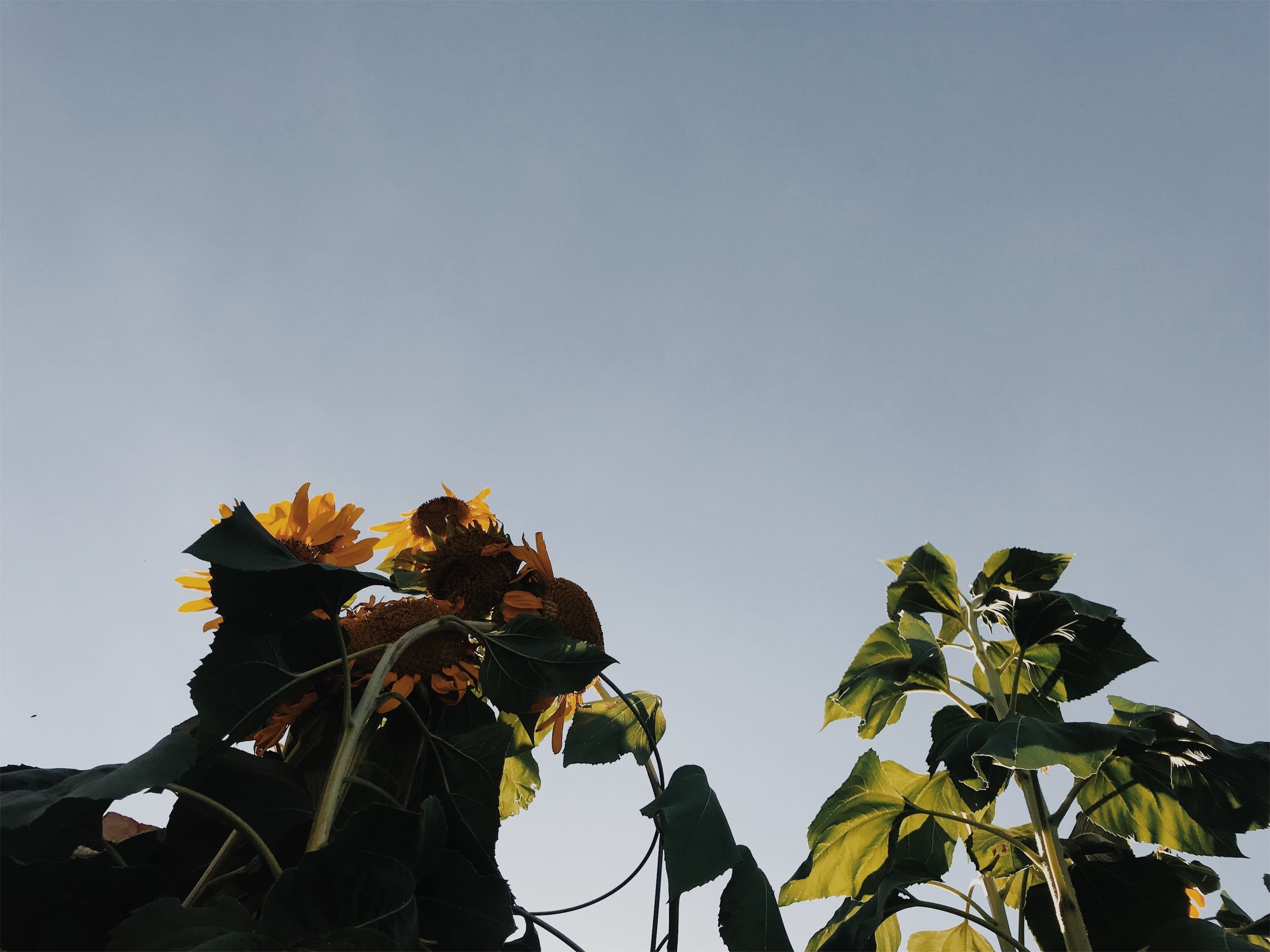 Interested in one on one training?
Lets create a fitness plan that fits your lifestyle.
PRICING
All sessions will run 55 minutes
Click here to fill out the PT form and get started on your fitness journey! I would love to help you reach your goals.
General Personal Training
Lets figure out your goals and how we can create a fitness regime tailored to fit your life.
WEEKLY
$30 one session // $56 two sessions $86 three sessions // $95 Four sessions
Packages (scheduled to fit your needs)
18 sessions // $360
24 sessions // $420
Pregnancy Training
These sessions are a flat rate and done by trimester each one being 3 months long with 1-2 low intensity sessions a week.
First (3 months) ($60)
Second (3 months) ($55)
Third (3 months) ($40)
ALL THREE ($80)
Due to the nature of pregnancy things can vary based on your needs. We can work together to find what best fits you.
Postpartum Training
Focusing on Diastasis Recti recovery and core strengthening as well as incorporating any personal postpartum goals.
WEEKLY
$10 one session // $18 two sessions $26 three sessions // $35 Four sessions
Packages (scheduled to fit your needs)
18 sessions // $170
24 sessions // $200
30 sessions // $250